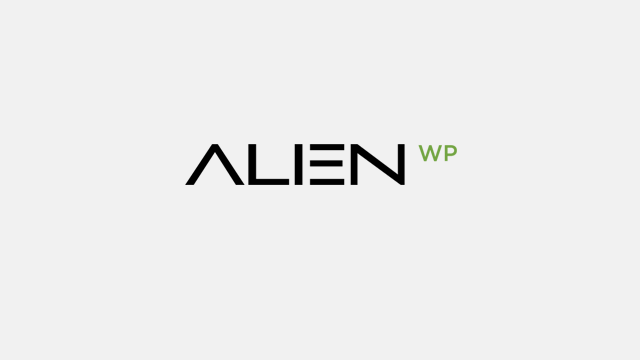 Studio News Fall 2013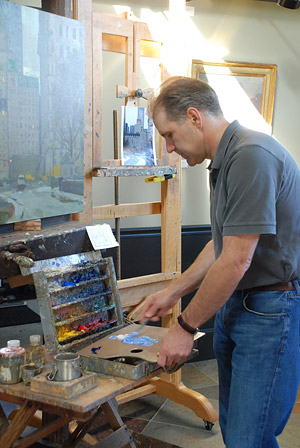 Fall is here! And what a warm fall it has been here in New Hampshire.
The colors are just beginning to turn and I am looking forward to getting out and painting the beautiful fall colors. For the last few weeks I have been cutting my sunflowers from my gardens and enjoying painting them in all shapes and sizes.
2013 has been a year full of accomplishments, to say the least. One of my biggest was training for and finishing my first marathon. It was an amazing accomplishment for me and happy to say that all the training truly paid off.
I had my open studio show in August, which was a huge success. The weather could not have been better. People came from near and far to meet me and see my newest paintings. I always enjoy this opportunity to meet with buyers, collectors, artists and of course my neighbors.
Since my studio show in August, I have been working on some new paintings for my show at Haley & Steele on Newbury Street in Boston, MA and my show at The Harrison Gallery on Spring Street in Williamstown, MA.
I have also been finalizing the details for my painting class for June 2014. Please email me if you are interested in hearing more at mail@johnctraynor.com. This class is for all levels.
Thanks for reading!
All the best,
John