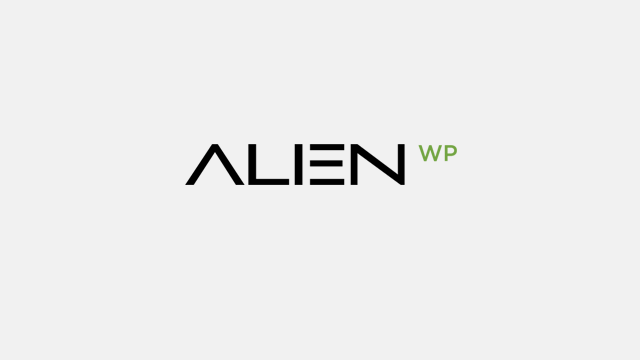 Studio News Summer 2013
Previous/next articles:
Wow, what a summer it has been so far! I had a great time revisiting Martha's Vineyard for my show opening at The Christina Gallery in Edgartown, MA. It was great to see friends and familiar faces around the island. If you are on the island stop in to see my latest paintings.
The weather has been very hot these last couple of weeks. I have escaped to Watch Hill, Rhode Island a few times so far this summer to get away from the heat. I have been enjoying the scenery and getting as many paintings in during my time there. It is a fabulous time of year to travel towards the ocean. I have recently brought new painting to Lily Pad Gallery in Watch Hill. Stop in and let me know what you think.
I am working with an intern this summer and helping her learn oil painting and the basic principles of painting. It has been good for me to review and revisit these painting principles. We have been taking lots of day trips and exploring new scenery in and around West Swanzey, NH. If you have any suggestions of a location for us to visit let me know. I am always looking for suggestions.
My gardens are in full bloom. Sunflowers, Zinnias, Dahlias and many more annuals have been planted and I am looking forward to painting them later this summer. I really enjoy walking around my gardens daily and discovering the new flowers that are in bloom.
I have a new black lab puppy, that has been keeping me very busy these days. She has been a great addition to my life and is keeping me on my toes. She has been taking lots of road trips with me and I can always count on her to keep me company.
Needless to say I have been painting, painting, painting. I have my studio show coming up on August 17th, 2013, here in West Swanzey, New Hampshire. I am very excited to show you all my surrounds, my newest paintings and aspire others the best I can. I have been painting local scenery and finishing up paintings from my past travels. Please email if you need any more details about this day.
Keep cool and enjoy the rest of your summer!
Best,
John