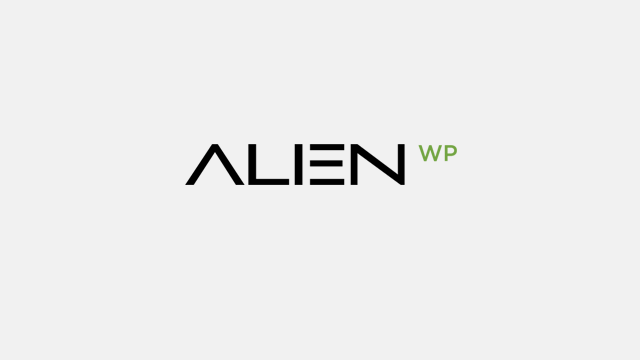 Salmagundi Club Purchases John C. Traynor Painting for Permanent Collection
Previous/next articles:
The Samagundi Club of New York City has purchased John C Traynor's painting "Honeymoon in Venice" for their permanent collection. The Club, originating in 1871 and following a tradition of 138 years has served as a center for fine artists from New York and around the country. The permanent collection includes paintings by Ralph Blakelock, William Merritt Chase, Childe Hassam, John LaFarge, Frederic Church, Emil Carlsen and other notable artists.