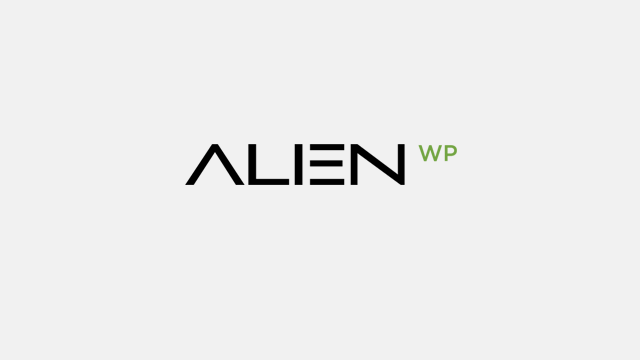 Neoteric Art July interview with John C. Traynor
Neoteric Art: Give us a little history on yourself.
John C. Traynor: I was born and raised in western New Jersey. I had an interest in painting at an early age. I graduated early from Delbarton High School and entered Paier College of Art at the age of 16. While at Paier I studied landscape painting during the summer in Vermont with Frank Mason. I also studied with Carroll N Jones during my time in Vermont. After attending Paier College of Art for three years I left to study sculpture in Florence Italy. After returning from Italy I studied at the Art Students League in New York for two years. While at the League I began pursuing my career as a professional artist.
NA: You paint landscape, portraiture and still life. Do you approach these different types of paintings the same way?
JCT: I approach all my paintings subjects in the same way. With each I am trying to create a sense of light, space and atmosphere. I may on occasion do a black and white under painting for a formal portrait.
NA: Describe your overall work/thought process when starting a new work.
JCT: I usually start with a compositional sketch on paper. Working on a lightly warm toned canvas I cover the surface with half toned coat of paint and medium. I quickly draw the basic shapes with a shadow tone of paint on my brush. I then build the lights and darks and go to the lightest light as the paint dries.
NA: The Salmagundi Club of New York City recently purchased one of your paintings for their permanent collection. How was that experience?
JCT: The Salmagundi Club has a wonderful collection of paintings purchased from artist members from the 19th and early 20th century. They have recently brought back the tradition of purchasing members paintings. I have always admired their extensive collection and to be included in that collection is a great honor for me.
NA: Have you been to any recent art exhibitions and/or gallery shows that you really enjoyed?
JCT: Two years ago I was the Sorolla/Sargent exhibit in the Petit Palais, Paris. It was an amazing exhibition with great paintings from both artists. Last year I was fortunate to see the Cecilia Beaux exhibition at the Pennsylvania Academy of Fine Arts in Philadelphia. The Beaux exhibit was quite extensive and covered many years of her work.
NA: You've placed a few advertisements in American Art Review Magazine. How is that working out?
JCT: I've been advertising in American Art Review for about ten years. It gives my paintings national exposure that would be difficult to have otherwise. It has brought my work to the attention of both galleries and collectors.
Neoteric Art July 2009