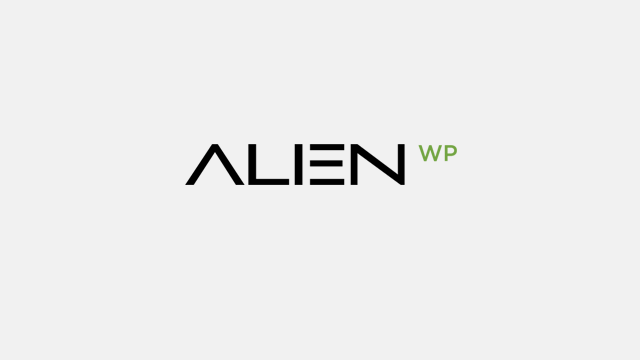 Excerpt from, "An evening of Art, Music and Dinner at the Salmagundi Club, NYC." Raymond J. Steiner's Blog
Previous/next articles:
The Salmagundi, as I said, is a venerated institution, the elegant old brownstone that houses it (the last standing on New York's Fifth Avenue), a building that exudes culture and history, each of its rooms tastefully retaining its past glory — not the least the main gallery, which is a wonderful place to exhibit artwork. On the evening of my visit (May 21), the gallery held the John C. Traynor exhibition, nearly 100 paintings that had a fairly uniform distribution of city- and landscapes, florals, and genre scenes depicting figures in various situations and activities — most of which highlighted Traynor's considerable skill in depicting the play of light on form.
A formidable talent, Traynor displays a constant expertise, an unerring eye for perceptual illusions and a keen sense of the vagaries of form, space and color. Using a mosaic-like "patching" of brush-strokes, he manages to meld what up close appears disjointed to be, in fact, a unified whole — in other words, creating images in much the same fashion as our eyes make "sense" of the world around us. He is especially adept at making "real" the properties and influence of light as it affects the visual process — a particularly difficult problem for painters since, unlike form, it has no actual "substance". Though varied in subject and motif, Traynor manages to impose a coherent aesthetic vision on his viewers, offering a body of work that is "of a piece" — confident, believable, compellingly "true". This is work that deserves wide recognition and the pity is that the show only had a six-day venue, coming down on May 23rd — so I was indeed fortunate to get a chance to view it.
The "icing on the cake" for the evening of my visit was to sit in this gallery — surrounded by these light-filled canvases — to listen to the talents of soprano Gretchen Farrar, accompanied by guitarist Francisco Roldán and pianist Alexander Wu, the group offering up a potpourri of songs and music that ranged from Spain, Puerto Rico, The Dominican Republic, Venezuela, Argentina, Brazil and Mexico to our own U.S.A. Far from clashing with Traynor's paintings (my usual fear of lumping disciplines together notwithstanding) the experience of Gretchen Farrar, the soprano, singing "Madrugada" ("Dawn") with Traynor's Sunrise Through the Tuscan Hills as a backdrop — a 48″ x 72″ oil that featured a blazing sun on the horizon — was almost overwhelming in its impact and certainly an image that will linger in my mind for some time. The rest of the performance was equally harmonious with its elaborate "stage set" — I could not have asked for a more pleasing evening and came away with absolutely no regrets. My evening of Art, Music and Dinner at the Salmagundi Club was wonderful!
(For more information: www.Salmagundi.org; www.JohnCTraynor.com