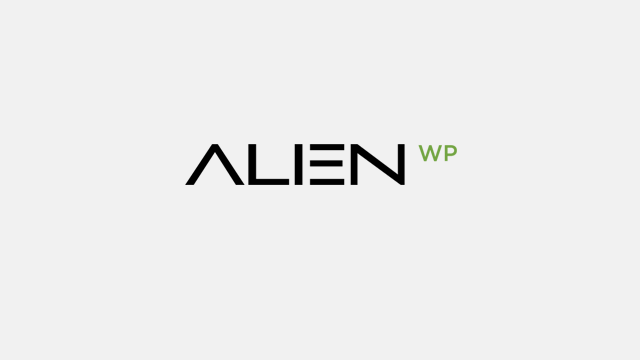 Start planning for October 2014 – my studio show
Previous/next articles:
Talk about planing ahead…
We know many people LOVE a reason to visit New Hampshire in the Fall. Now we made another reason.
Come visit me in my studio on
Saturday, October 11th & Sunday, October 12th from 10am – 5pm
It is a beautiful time of year to be in New Hampshire.
I will be part of the local Art Tour in the area for more information on this visit their website at www.fallfoliageartstudiotour.com, and feel free to ask my any questions.