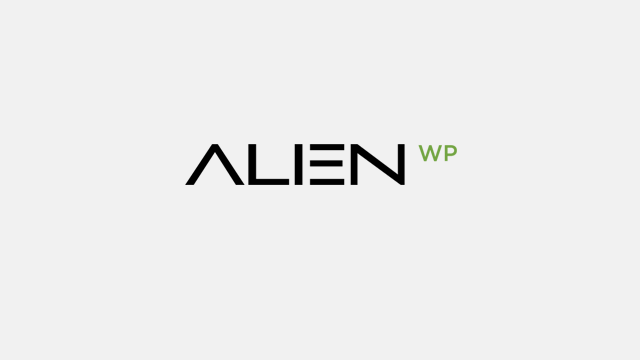 John returns to Fredericksburg, Texas in November 2014
Fredericksburg Artist School in Fredericksburg, Texas
PAINTING WITH A MASTER IMPRESSIONIST-OUTDOORS
November 3-6, 2014
Oil

Join them for a four-day painting workshop in Fredericksburg, Texas with internationally recognized painter John C. Traynor. This workshop is designed for individuals who have some experience with oil painting and are interested in gaining insights into the creative process by working with a master artist. Learn tips and techniques for taking your work to the next level.
Contact Fredericksburg Artist School to sign up at 830-997-0515, email at bush@fbgartschool.com or visit their website at www.fbgartschool.com.