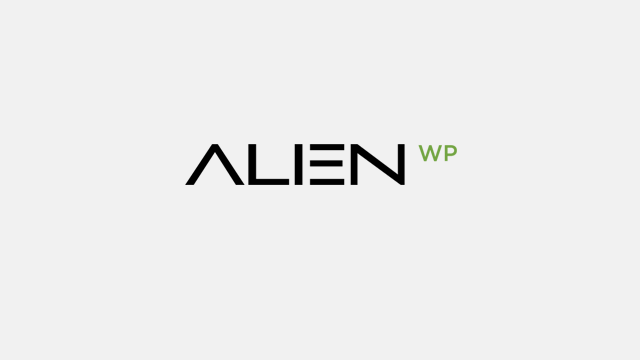 John C. Traynor ANNOUNCES: Upcoming Class for 2019
Previous/next articles: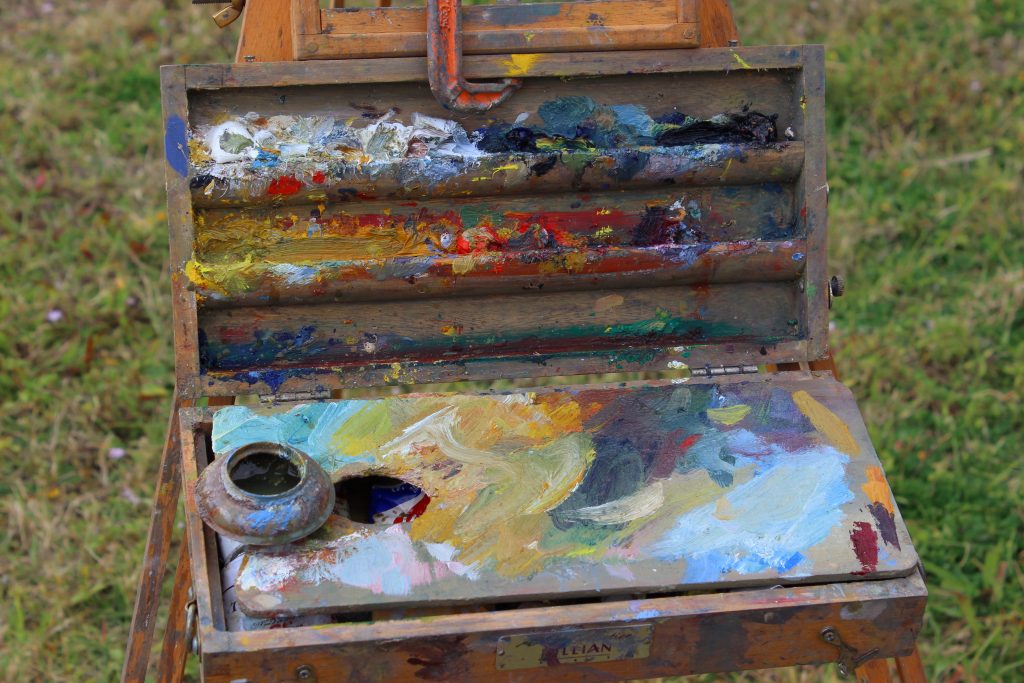 One Class only in 2019 taught by John C. Traynor
Date: June 3rd to June 7th 2019
Location: Outside near John's studio in NH
Please use CONTACT US and request more details to sign-up. Space will be limited. Recommended accommodations will be provided upon request.
Happy Painting!