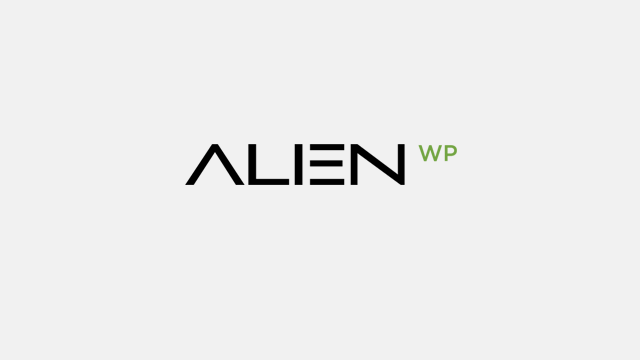 Goodbye to 2017: A Year in Review
Previous/next articles:
A Year in Review: 2017
Dear Friends,
Reflecting on 2017, a year filled with many opportunities and successes come to mind. Early in 2017, I was very fortunate to join friends on a trip to the 'Holy Land' and enjoy its vast landscapes. Standing on the ground where the Beatitudes or supreme blessedness were spoken for the first time to a crowd fed by seven loaves and a few small fish, I felt indeed blessed to be able to paint and translate to canvas.
In June, I taught a month long class consisting of friends old and new joining me to paint the treasures of New Hampshire's vistas. Two different exhibitions, one for renowned painter, Lester Stevens & the other my teacher, Frank Mason, invited me to enter my works for display. In addition, it was great catching up with former classmates and friends from my early days as a painter & student in Vermont. The Christina Gallery featured my works in a 20th anniversary exhibition on the Island of Martha's Vineyard and The Mockingbird Gallery in Bend, Oregon held an opening during their 'First Friday' gathering in July.
Summer turned into a bounty of fruits and vegetables from the garden reaping not only a delicious feast for the table but a gift on canvas. Also, the Atelier at Flowerfields so graciously offered me another opportunity to teach and display my works of the Stony Brook area. Later in the year a warm, charming and growing Charleston welcomed me with a one-man show at the Ella W. Richardson Gallery.
It was an honor attending two drawing groups; one at Keene State College with Peter Roos and one at the studio of Bruce Blanchette in Walpole. In addition, I painted through most of the year twice a month with the High Street Painters. I enjoyed not only being able to practice my portrait painting but to be in the company of awesome artists. The year had many ups and downs as well. The leg broke off my favorite, outdoor French easel and I am still recovering from three broken ribs from a fall in my studio.
Thank you to all of you that have been so supportive of me and my work.
Looking forward to 2018.
Blessings to all,
John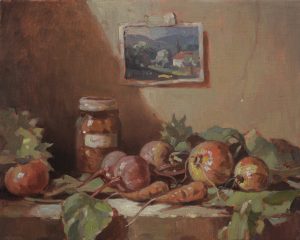 A Colorful Harvest – oil on linen – 16×20