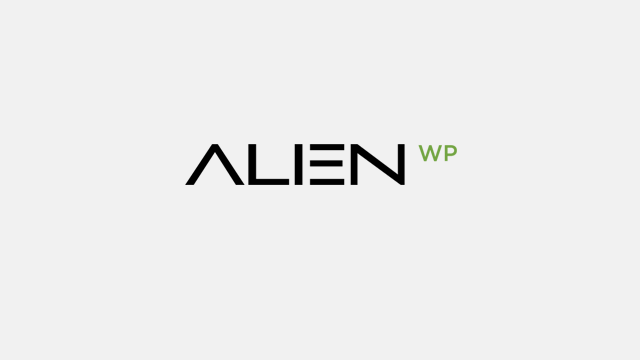 The Atelier at Flowerfield – Summer 2017 Masterworks
Previous/next articles:
Summer 2017 Masterworks at the Atelier at Flowerfield
The Title of the show is no exaggeration.  The pieces in the exhibit are indeed "Master" works by the faculty of The Atelier, the relatively new, just one year old classical art school in St. James, NY.  In that short time period, the school has been emerging as a unique center for teaching and creativity.
Featuring Artworks by:
Lana Ballot • Bill Graf •  Donna Grossman • Kevin McEvoy • Christian White • John Traynor  
Quiet Afternoon, Stony Brook – oil on linen, 20 x 16
http://www.atelierflowerfield.org/vlt101894.htm