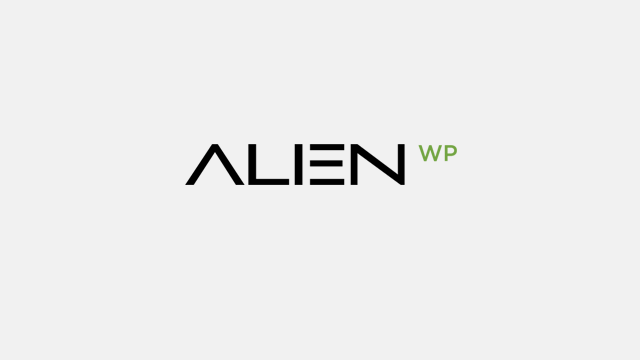 Artmatch4u – Artist of the Month – March 2016
Previous/next articles:
John was chosen as March 2016 – Artist of the Month
Artist of the Month – March 2016
John Traynor

John Traynor
John Traynor began his art studies at Delbarton School in Morristown, New Jersey. From there he went to Paier College of Art in New Haven, Connecticut. He studied figure painting at the Art Students League of New York with Frank Mason, studied landscape painting with Mason in Vermont, and also spent a year studying sculpture in Italy.
Sounds of Broadway
Oil on Canvas
24″ x 36″
Having completed his studies by the time he was twenty years old, Traynor was determined to become a professional artist. As an unknown artist, he started selling his paintings at outdoor art shows where he was able to meet collectors in person. This exposure opened opportunities for him with art galleries.
Riomar Live Oaks, Vero Beach
Oil on Canvas
16″ x 20″
Traynor has won numerous awards including the Frank Dumont award from the Hudson Valley Art Association and the Medal of Honor from the Salmagundi Club of which he is an honorary member. He was also recently inducted into the Delbarton School Hall of Honors and he has reached the level of Copley Master from the Copley Society of Boston.
Field of Flowers
Oil on Canvas
24″ x 36″
Traynor has made numerous painting expeditions to Ireland as well as trips to Holland, Italy, France, and Hawaii. He currently resides in southern New Hampshire in a quaint New England village with his wife, Liz. Their home is surrounded by many gardens that inspire his paintings.
Morning Glow
Oil on Canvas
16″ x 20″
A skilled painter of every genre –– landscape, still life, and portraiture –– Traynor combines a blend of realism and atmospheric impressionism which sets his work apart from others. Many people can recognize a "Traynor painting" by its brush strokes and unique feeling. Part of his success is his ability to connect emotionally with others through his work.
The Hills of Carmel Valley
Oil on Canvas
24″ x 30″
Traynor is inspired by what he sees around him, whether it's flowers from his garden, people in his life, a landscape or a seascape. His interpretation of subject matter, his use of light and atmospheric effect, is influenced by many of the old master paintings. A richness and fullness to his work that is "old world" yet contemporary is the mark of his unique style.
John's works are on display in several galleries across North America.
Here is a link to the article:
http://www.artmatch4u.com/artist0316_Traynor.html