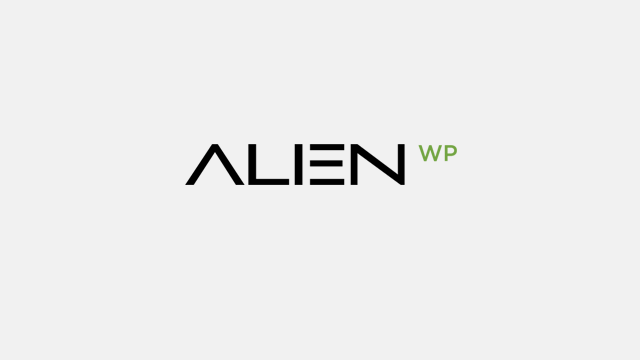 Annual Open Studio Show
Previous/next articles:
Please join us for our 8th Annual Open Studio Show on Sunday, October 10th from 11am to 4pm. The fall season, composed of crisp air and colorful foliage is our favorite time to welcome our friends to the studio. Additionally, Columbus Day weekend is the perfect time to drive to New Hampshire. Make sure to enjoy one of New England's most beautiful times of the year and the quaint village of West Swanzey. Complete your trip by visiting its covered bridges and rushing Ashuelot River. Most importantly, we thank you for all of your support over the years and look forward to seeing you.