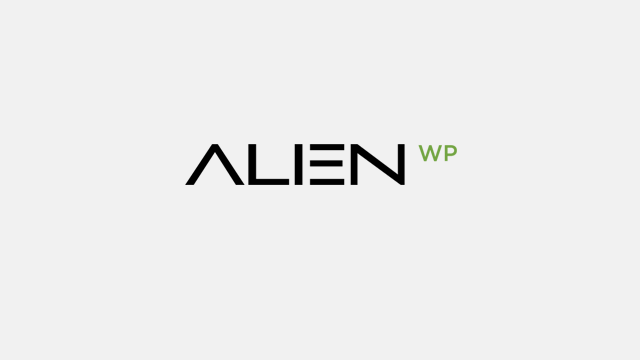 A beautiful weekend to paint in Watch Hill, Rhode Island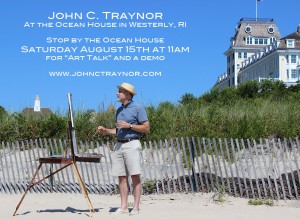 This weekends forecast is calling for sunshine and in the 80's in Rhode Island which equals a perfect weekend to paint.
I will be at The Ocean House​ this weekend as the Artist in Residence.
Friday Wine Reception: 5:00 p.m. to 6:00 p.m.
Saturday & Sunday Art Talk: 11:00 a.m. to 12:00 p.m.
Stop by and say hi.
Follow this link for more information: http://www.oceanhouseri.com/activities/resort-activities/artist-in-residence/