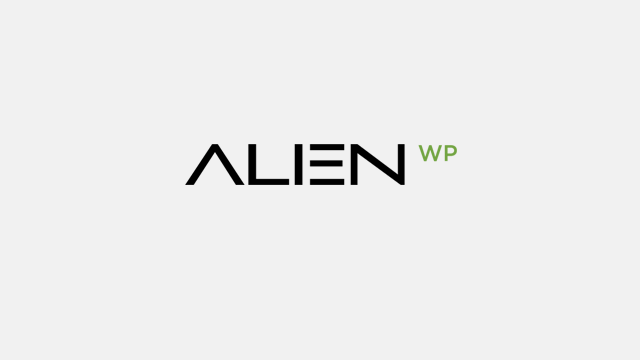 Atelier at Flowerfield upcoming Workshops with exhibiting artists
Previous/next articles:
THE ATELIER AT FLOWERFIELD
FOR IMMEDIATE RELEASE
ATELIER MASTERWORKS 2018 Exhibition & Sale
Showing now through to August 30, 2018
John C. Traynor has been painting and traveling the world in search of beauty for more than 40 years and is known for his landscapes and still lifes that combine traditional realism with atmospheric impressionism. Having trained with such important teachers as Deanne Keller and Frank Mason in his youth, Traynor is part of several important lineages, including those associated with the Copley Society of Boston, of which he is a honorary member. The artist has five works in this exhibition, including his highly collected outdoor landscape scenes, as well as a rare multi- figure interior titled Sunday Evening Stories. Traynor is the official fine artist of the 2018 U.S. Open Men's Golf Championship, held this June at the Shinnecock Hills Golf Club, in Eastern Long Island. Traynor has been making several trips to the area over the last several months to paint on-site, and has been particularly inspired by the legacy of William Merrit Chase, who summered and painted in Shinnecock and ran the Shinnecock Hills Summer School of Art from 1891-1902.

Fields by the Sea, oil on linen, 9×12
Plein Air Painting with John C. Traynor, August 11-13, 2018
For more information, visit:  atelierflowerfield.org, and click on Summer 2018, Adult Workshops
2 Flowerfield, Suite 6, St. James, NY 11780
(631) 250-9009 | atelierflowerfield.org | operationsdirector@atelierflowerfield.org